La abadía de Atxuri

is a unique adventure

It is a real hunt, where you must solve the puzzles present in a completely interactive environment. Special effects, music, and atmosphere will immerse you completely within the game.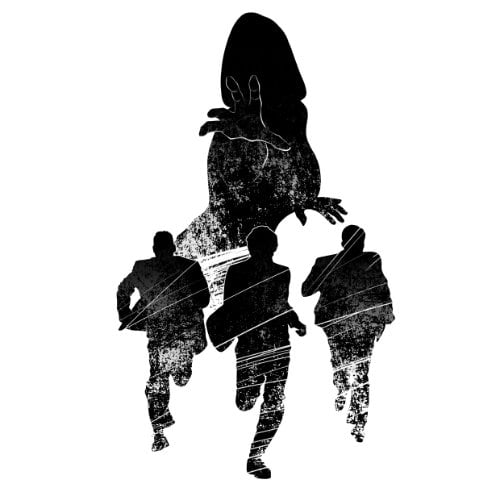 It's a hunt against the clock in the Museum of Sacred Art.
Help the convent to survive and find the poison antidote that will save the congregation.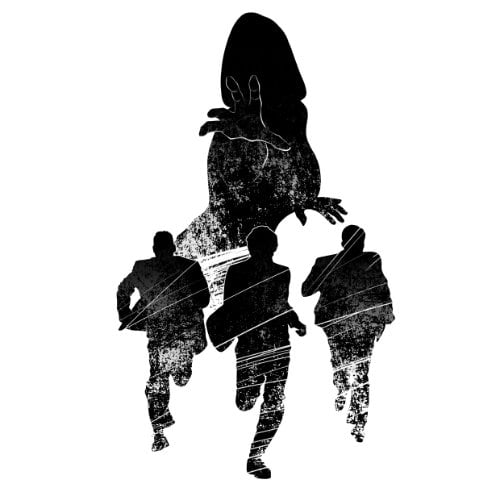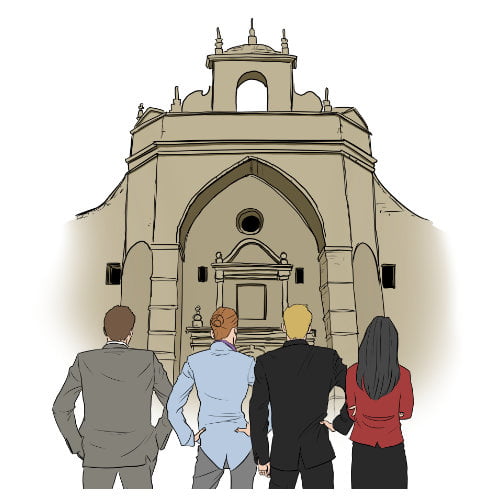 Two to six people teams
You will answer the abbess' call to solve the mystery.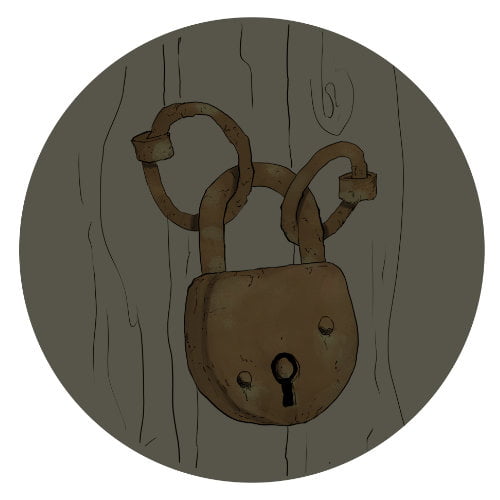 You will never be locked up.
You will have to explore the monastery and find out those rooms that do not appear in the museum's plans.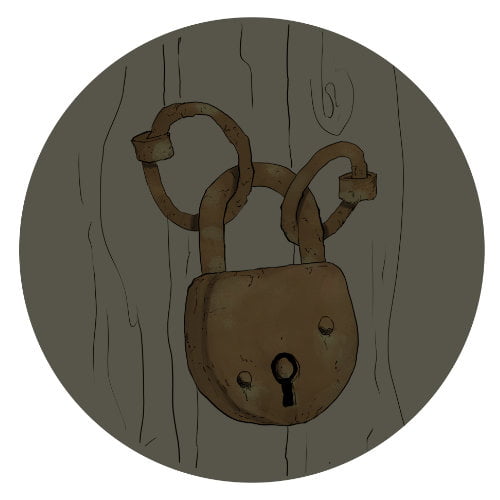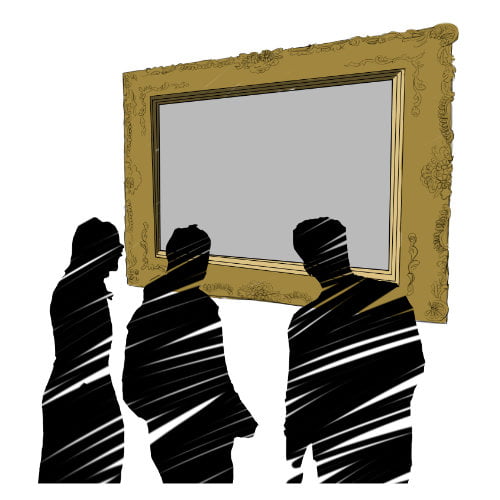 Check the museum's artworks to trigger mechanisms and move forward.
Turn to Sister Jacinta for help.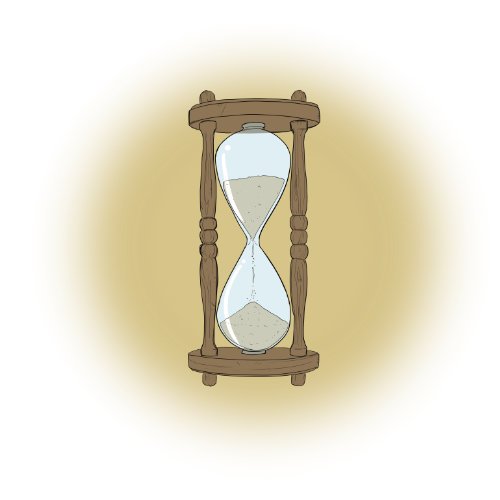 After 70 minutes,
the congregation will return from their work in the orchards, and you will have to leave the convent.